The Finance Committee shall consist of the President, Treasurer, and
at least one other member. It shall study the financial needs of the
Unit and shall be responsible for drafting an adequate annual budget.

NAACP Bylaws for Units, accessed Feb 2022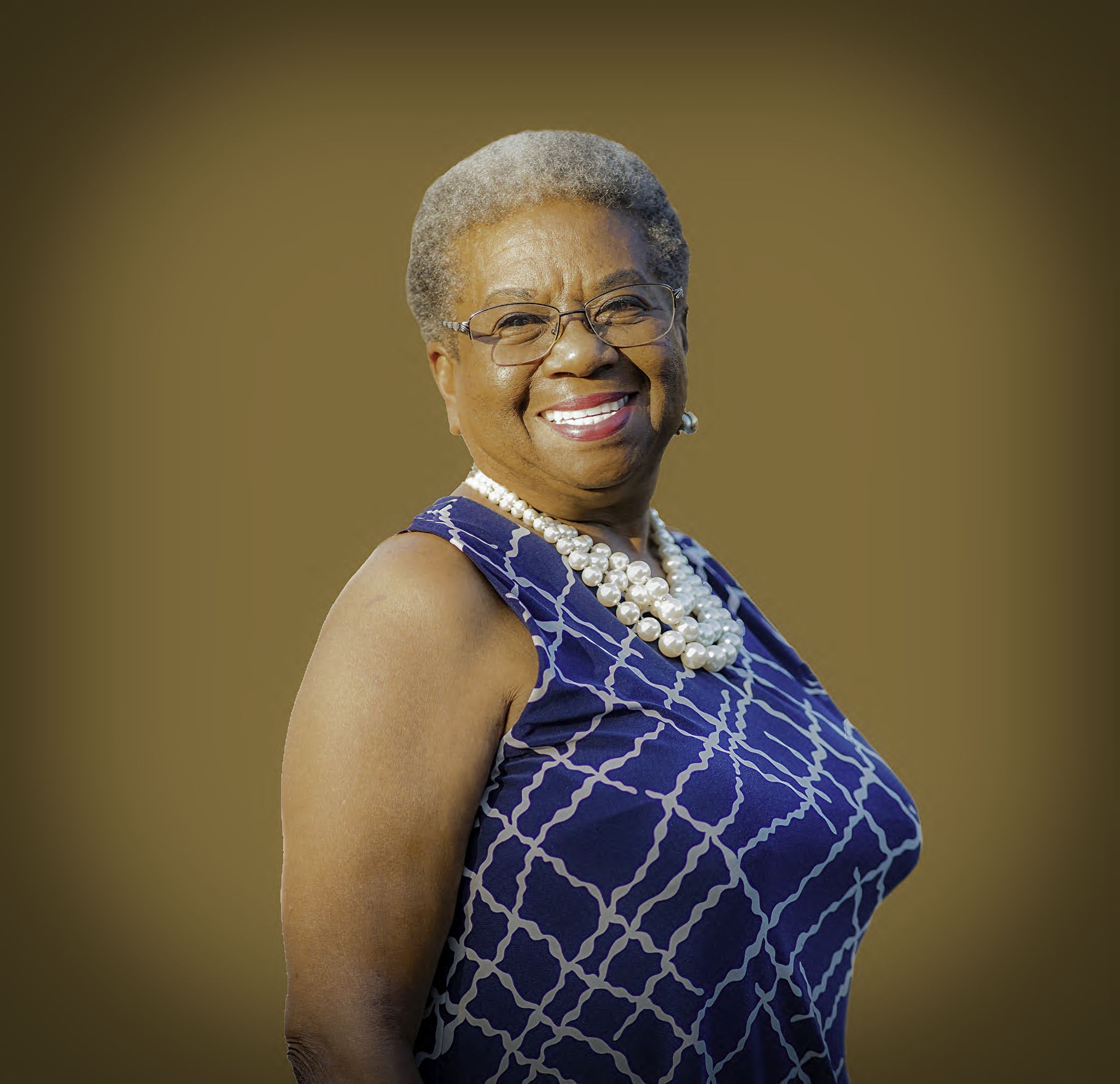 Anna E. Bond
Treasurer, Committee Chair
Anna E. Bond attended Wilberforce University and Temple University. She furthered her education by receiving a certificate of Completion of Financial and Managerial Accounting from the University of Pennsylvania, the Wharton School. Anna retired from the University of Pennsylvania of the Wharton School of Business July 31, 2012 after 32 years of service.
From 1987 to 2012 she served as Chief Financial Officer for the Wharton Undergraduate Division, provided leadership and strategic planning for senior division staff in the use of all fiscal resources. Responsible for the management of all fiscal activities for the division's restricted and unrestricted funds. Oversaw payroll and salary planning processes. Advised division supervisors on Penn HR policies and procedures. Oversaw recruitment and hiring process as it impacts HR policies. Organized event planning for the division including graduation, family weekend, and internal office functions. Coordinated offices operations involving space allocation, renovations, office maintenance, and equipment repair. Supervised Financial Admin Coordinators. Position reported to the Managing Director and the School's Comptroller, work under broad managerial direction from the Vice Dean and Director of Wharton Undergraduate Division.
She is a member of Tabernacle Baptist Church, where she serves as one of the mothers in the Church.
She is now an inactive member of Eastern Stars. She is Past Royal Commandress of the Royal Court of Cyrenes, St. James #1 and Past Royal Perfect Matron, Ladies of the Circle of Perfection, Adonriam Court #9 She joined the NAACP as a youth in Memphis, Tennessee. At the age of 20 she joined the North Philadelphia Branch of the NAACP. Upon retirement she moved to Coatesville and joined the Coatesville Area Branch of the NAACP and became a lifetime member. She currently serves as the Unit Treasurer since January 2016.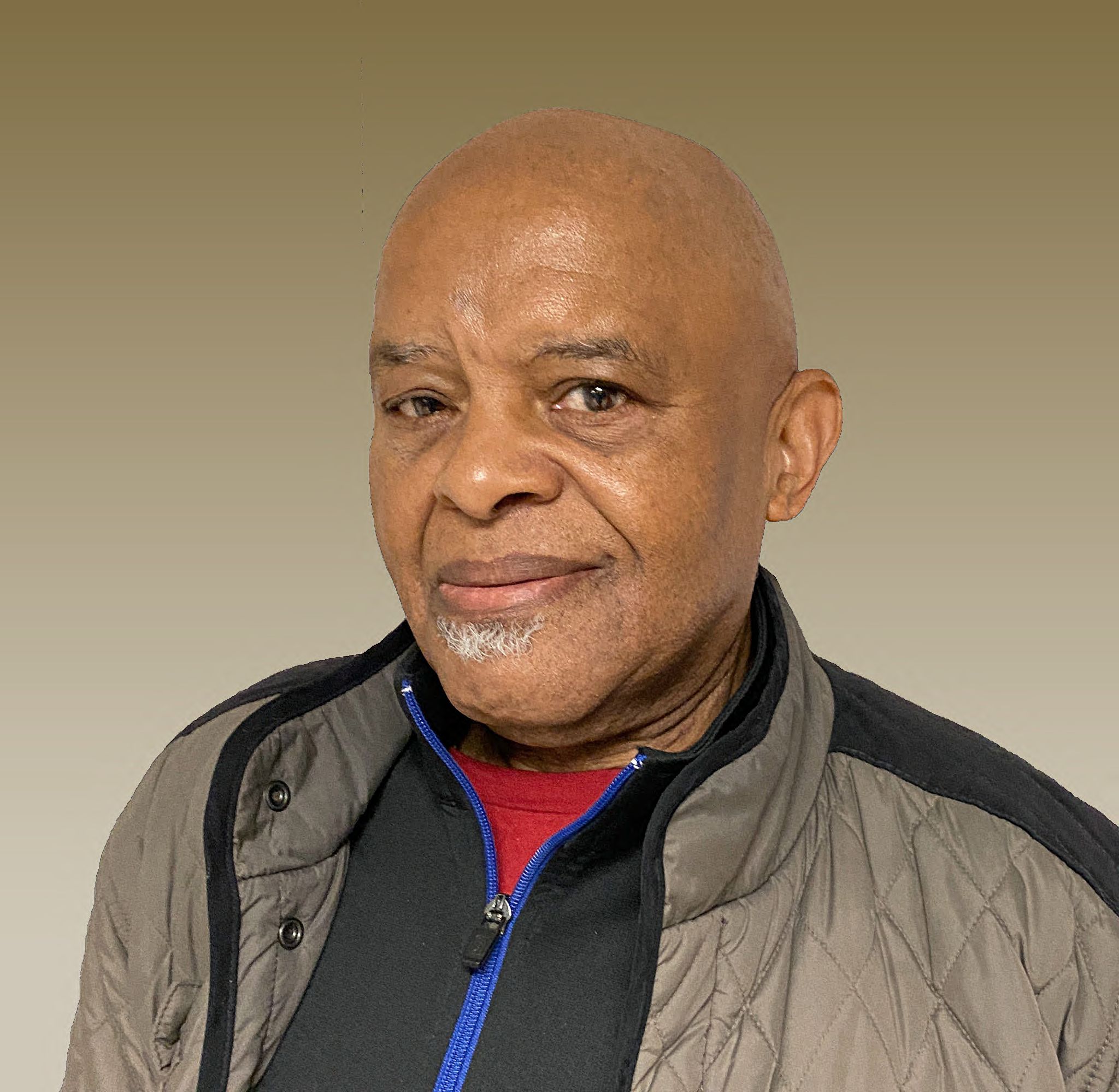 Dennise Johnson
Assistant Treasurer
Dennise R Johnson is a lifelong reside of Coatesville, PA.
Graduated from C.A.S.H. Continued my education at Cheyney University graduating with a B.S.B.A majoring in accounting and business management.
Also attended Delaware Co. Comm. College focused on construction Tech. and Graduate studies in entrepreneurship at Kaplan Univ.
I own and operate the Young/Johnson Construction Corp. since 1983.
I have worked in the accounting industry for approx. 25 years having been employed by the Commonwealth of Penna. as regional audit manager, Aetna Life Insurance as senior accountant and the Univ. Of Penna. as accounting manager.
I am a member of Chester Co. Cheyney Univ. Alumni Assoc. and a board member of Lighthouse Ministries in Landover, Md.