The Freedom Fund Committee shall plan and conduct fund-raising
activities, entertainment and other projects, for local and national
purposes within the scope of the Association's program. It shall work
closely with the Finance Committee

NAACP Bylaws for Units, accessed Feb 2022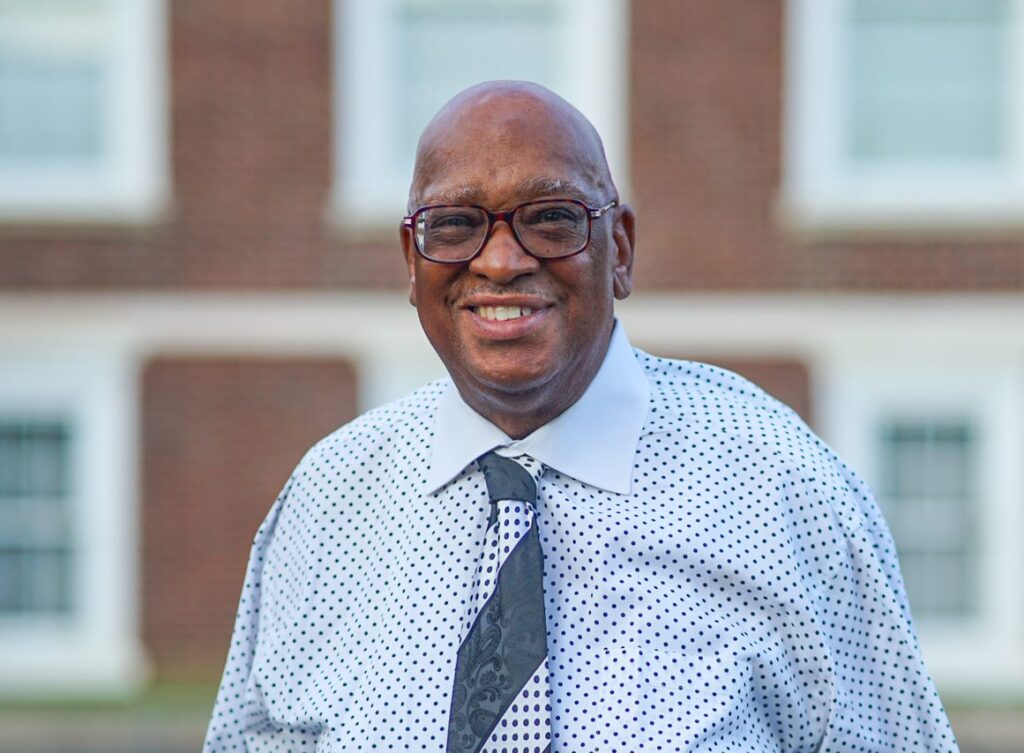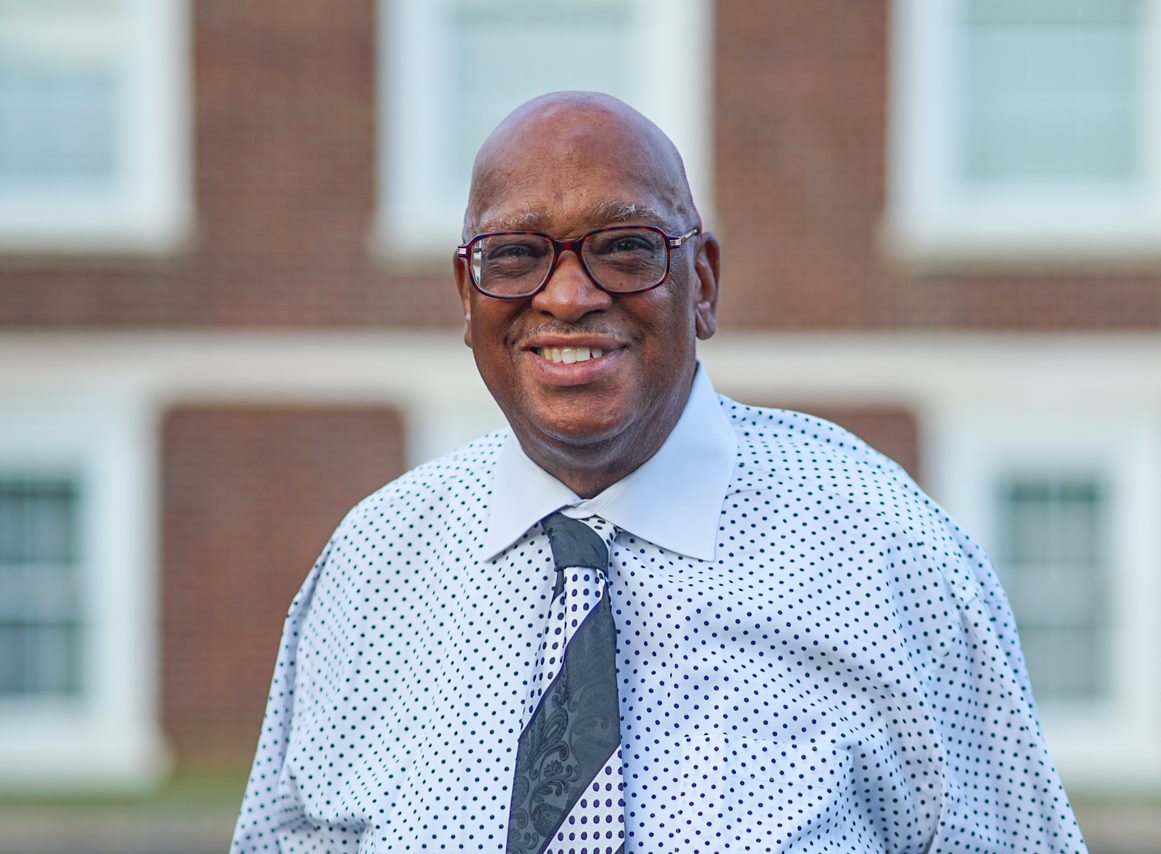 Rev. Dr. Randall Harris
Freedom Fund Committee Co-Chair
My name is Rev. Dr. Randall Harris. Over the past decade I was inspired to become a member of the NAACP. I currently serve as the assistant pastor of the Holy Dove Fellowship Church in Coatesville and a Chaplain with the Coatesville Police Department.
For the past two years I've had the privilege of being the Chairperson for the Freedom Fund Banquet as well as an active member of our unit on our Religious Affairs committee.
As a pastor and leader in this community I knew and felt it was my responsibility to help and assist others in this
struggle for the homeless, the disabled and disadvantage young and old.
Because there a so many in those categories I truly felt the need to lend my voice, hands, and abilities to assist others because as the Scripture says, one can chase a thousand and 2 can put ten thousand on the run.
I'm totally committed!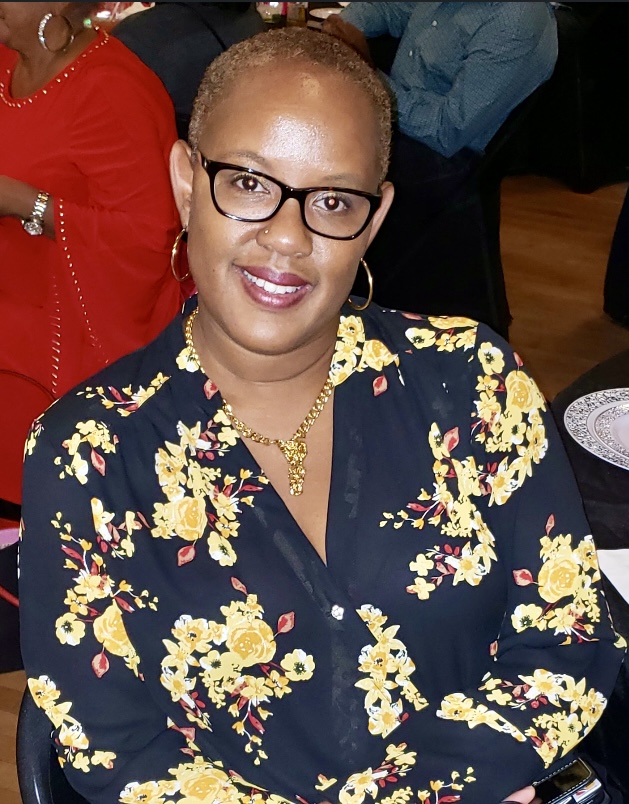 Mary Kyle
Freedom Fund Committee Co-Chair
Mary is a lifelong resident of Coatesville, Pennsylvania. Her family's beginnings go back three generations to the historic segregated enclave of Carver Court. She comes from a God-fearing family dedicated to service, community, and good citizenship. It is in these roots that the foundation for a strong and resilient leader was born.
After graduating from Coatesville Area Senior High, she continued her education at Pierce College where she received an Associates of Arts Degree in Paralegal Studies. Mary then transitioned her skills and talents into a 30-year career in the legal profession. In addition, Mary was the founder and creator of M.I.R.A.G.E. Planning, Inc. (Making It a Relaxing And Gratifying Experience), which provided event planning services and group travel for almost ten years. It was in her event planning capacity that she helped coordinate political campaign events for Jackie Carter's run for Magisterial District Judge; current PA74 State Representative Dan Williams and Chester County Sheriff, Fredda Maddox, who is currently running for Court of Common Pleas Judge.
As a member of New Life In Christ Fellowship for 23 years, as well as a member of the Royer-Greaves Life Sharing Program, Mary has always been passionate about her city. She volunteers, participates, and attends as many community events as possible. In the words of Brene Brown: "Sometimes the bravest and most important thing you can do is just show up." After losing her paralegal job in 2020 due to the Coronavirus Pandemic, it was no surprise that Mary is now employed by the City of Coatesville.
But more important than anything, Mary is a devoted daughter, supportive sister, amazing aunt, nurturing niece, faithful friend, and compassionate caregiver that enjoys spending her time traveling, eating out and watching/attending sporting events.