This year marks our 60th Freedom Fund, a critical annual fundraiser run by NAACP Branches since 1953. Sponsorships fund our events like Black History Month, Juneteenth, and the Freedom Fund Gala. Proceeds support our social programs and our community initiatives. This year's Freedom Fund Gala will be Saturday October 7th, at the Coatesville Country Club, 143 Reservoir Road, Coatesville.
We engage in political action, voter registration, political redress, social inclusion for women, human and civil rights, healthcare and education, labor and industry, and provision for economic security for all people of color and those who are disadvantaged.
Can we count on you to help us embrace diversity, ensure greater opportunities for all people, and provide hope and inspiration in the coming year?
Guest Speaker
We're very proud to announce the guest speaker for our event: Rep. Joanna E. McClinton, PA Speaker of the House.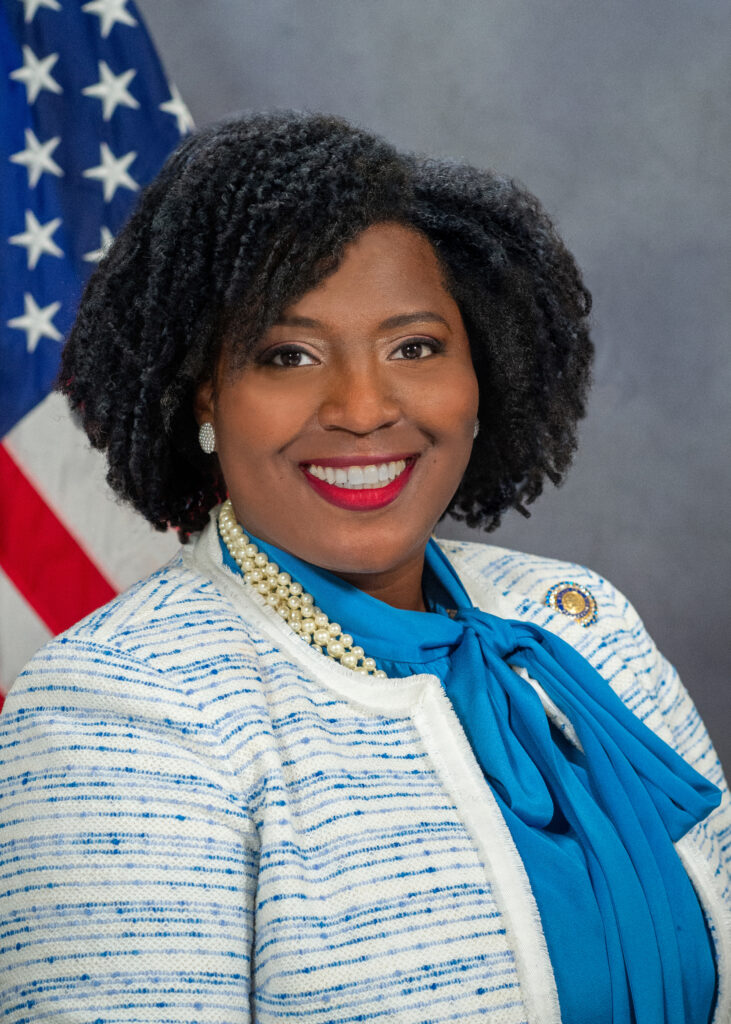 Rep. Joanna E. McClinton
PA Speaker of the House
191st District / Delaware and Philadelphia Counties.
As a state lawmaker she has made history three times!
In 2018 McClinton became the first woman and first African American to be elected as House Democratic Caucus Chair.
In 2020 McClinton was the first woman elected House Democratic Leader in the institution's 244-year history.
In 2023 McClinton was elected Speaker of the Pennsylvania House – the first woman to serve in that position in the nation's oldest legislature.
Support the Freedom Fund
Ad Space
Purchase space in our Souvenir Ad Booklet by August 1st 2023.
Join local businesses, churches, and organizations and get your name out there!
Sponsorships
Sponsor our 60th Freedom Fund Banquet and get tickets, ad space in our souvenir booklet, and have your name and logo featured!
Spread the word
Help us get the word out about by printing and distributing some flyers, and posting about the event on social media!