The Health Committee shall: (1) work to promote, protect and maintain
the health of African Americans; (2) assess the health needs of the
community; (3) advocate for equal access to health education, care,
treatment and research for all Americans; (4) sponsor health-related
activities such as health forums, fairs and workshops highlighting
issues of importance to people of color; and (5) support health
initiatives of the Association.

NAACP Bylaws for Units, Accessed Feb. 2022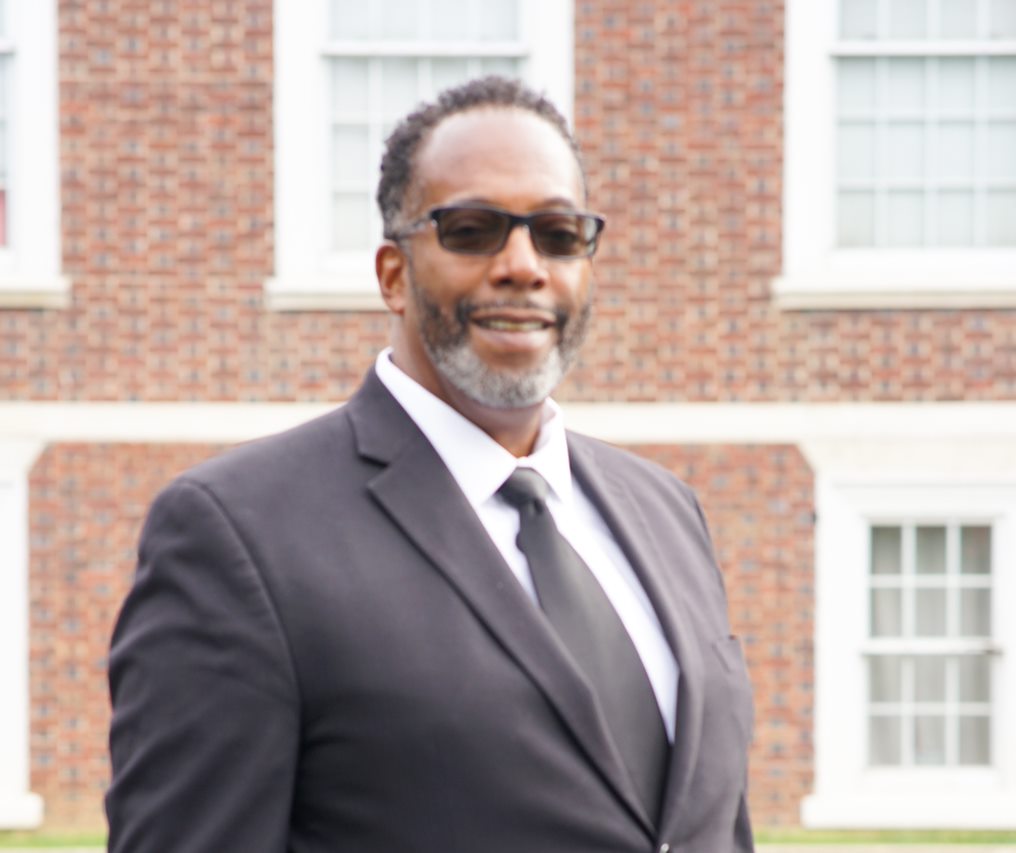 Rev. Dr. Linwood Smith
Health Committee Co-Chair
Reverend Dr. Linwood M. Smith, Jr., received his Bachelor of Science degree in Industrial Arts Education from Cheyney University in 1977. At Cheyney, Dr. Smith was recognized as one of four students graduating with highest honors. He completed his master's work in 1990. Reverend Smith received his Secondary Principal's Certificate from Penn State Great Valley Campus in 1993. Graduating in May of 2009, Dr. Smith received his Master of Divinity from Lutheran Theological Seminary of Philadelphia, Pennsylvania. He received a Doctor of Ministry Degree from Lancaster Theological Seminary, Lancaster Pennsylvania on May 4, 2019. In his research , Reverend Dr Smith researched, the role clergy plays in promoting health and wellness in the West-Mainline and Philadelphia Districts of the Philadelphia Annual Conference of the African Methodist Episcopal Church. His dissertation was published May 2019 by ProQuest. Dr. Smith is devoted to serving the school, community and church. He served as a teacher and administrator in the public school system for 32 years. Most of his public-school service occurred in the Downingtown Area School District located in Downingtown, Pennsylvania. As the Principal of Downingtown High School East, East was recognized as one of the top high schools in the Philadelphia area.
On May 23, 2004, Dr. Smith was consecrated as an Itinerant Deacon in the African Methodist Episcopal Church. In May 2004 he received his first pastoral charge as the pastor of the Bethel African Methodist Episcopal Church in South Coatesville, Pennsylvania. He served the members of Bethel for six years. In 2008, he was consecrated for the Office of Itinerant Elder of the African Methodist Episcopal Church. In June 2010, Dr. Smith received his second pastoral charge as pastor of Mount Zion African Methodist Episcopal Church, located in Atglen, Pennsylvania. He serves on several community boards and organizations which positively impacts the social determinants of health. In addition, he has been involved with many local health initiatives through partnerships. Dr. Smith has been a vocal advocate of addressing the health disparities in our communities through the medium of programs, services, and articles.
In January of 2020, Dr. Smith was the guest speaker for the Columbia Ministerial Alliance: Dr. Martin Luther King Service. The speech was titled, "Working Out the Dream of Dr. Martin Luther King at the Pool of Bethesda." Health Equity. His article titled, "Health Disparities" was published in the Christian Recorder, September 2020 issue and was featured in Blackfacts.com, winter of 2021. He is featured in the article, "Clergy Plays A Part In Health and Wellness," in April 2020 by Marcella Peyre-Ferry. He has been featured on talk radio 860 WWDB-AM in April 2021 with the theme of: Faith Leader Celebrating Minority Health Month. In addition, he has been featured on the Clinics International podcast series, "Wellness Through the Church." Dr. Smith is an active participant of the Covid-19 Health Equity Response Team of the Health Equity Department of Pennsylvania Department of Health. In addition, Dr. Smith is a member of the Racial Ethnic Minority Team of the Health Equity Department. He has been a presenter and continuous supporter of the team.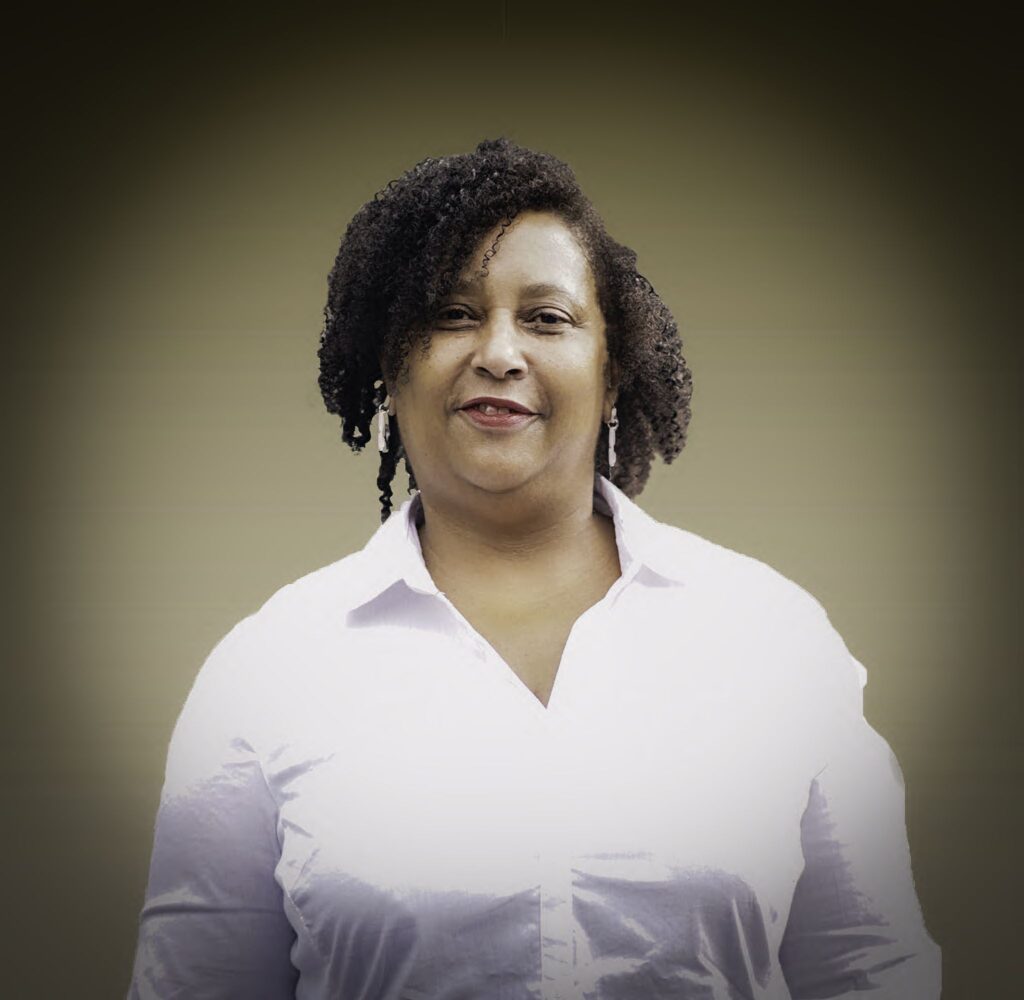 Sharon Hardin
Health Committee Co-Chair
Sharon Hardin BSN, MSN, RN
Long time resident of Coatesville. Now residing in Downingtown. Registered Nurse since 1994. Graduate of Brandywine Hospital School of Nursing. BSN and MSN from Immaculata University. Co-Chair of the NAACP Coatesville Branch Health Committee. She has a passion for Mental Health Education.