Become a Member!
Help us take action to make a difference in our local community, by taking part in events, volunteering, and more! Please fill out either the PDF Membership Form or the Membership Info form, and contact us with any questions.
Annual
Regular Adult — $30
(Ages 21 & Older)
Youth — $10
(Ages 20 & Under)
WIN (Women in the NAACP) — $10
Only available to active members
Corporate
Lifetime
Silver Life (Payable in $75/more per year) — $750
Gold Life (Payable in $150+ per year) — $1500
Only available to Silver or Regular Life Members
Diamond Life (Payable in installments of $250 or more) — $2,500
Only available to Gold or Golden Heritage Life Members
Membership Interest Form
Please complete the form below to ask questions about membership, and/or sign up online through naacp.org!
Once this form is complete, you'll be redirected to NAACP National's membership page to sign up. We use this form to track interest, and follow up if you have any issues when signing up!
PDF Membership Form
Please follow the instructions on the form after completing to pay for your membership and submit it!
---
Donate
Donations help us keep our programs running and help us make a difference!
---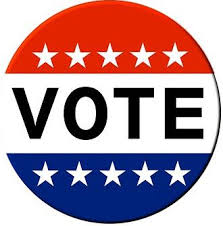 Register to Vote
Know the Issues, and express your voice by voting this and every election cycle!